PRODOTTI






The steel pipes which the company offers are in accordance to the international standards for the various uses pipes are destinated. The inspection documents are in conformity to EN 10204 Standard.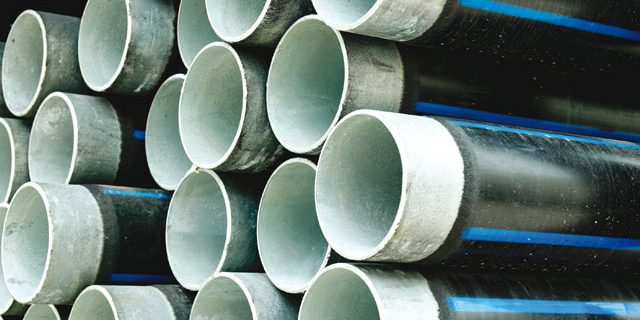 Steel pipes, welded and seamless, for water pipelines produced according to EN 10224 standard.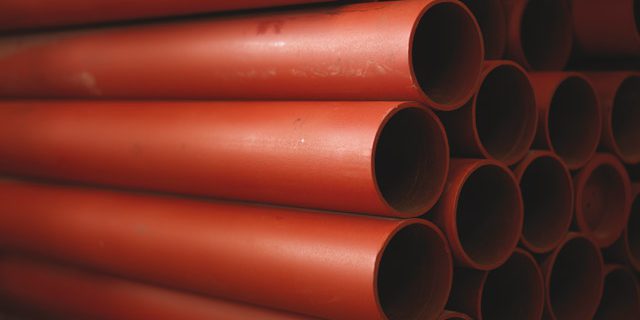 Non alloyed steel pipes suitable for welding and threading for hydrothermic sanitary pipelines according to EN 10255.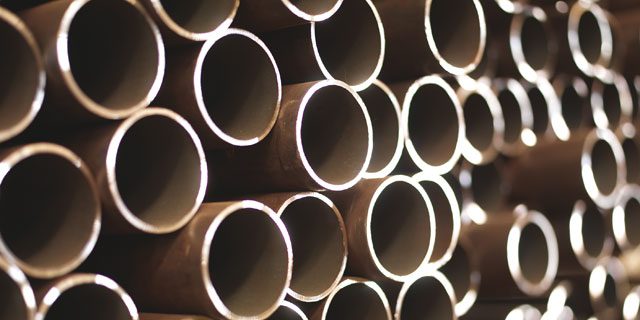 Seamless steel pipes for boilers and heat exchangers, produced according to EN 10216 standard.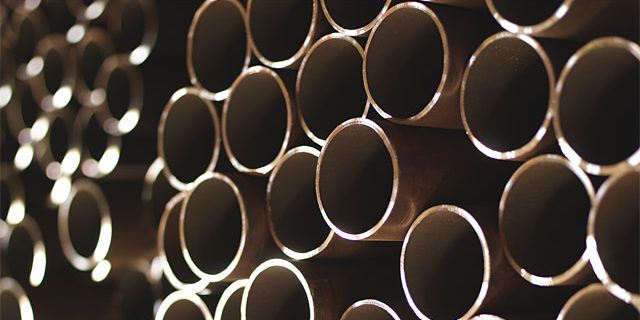 Welded steel pipes for thermal heating produced according to EN 10217-5 standard.