RIVESTIMENTI INTERNI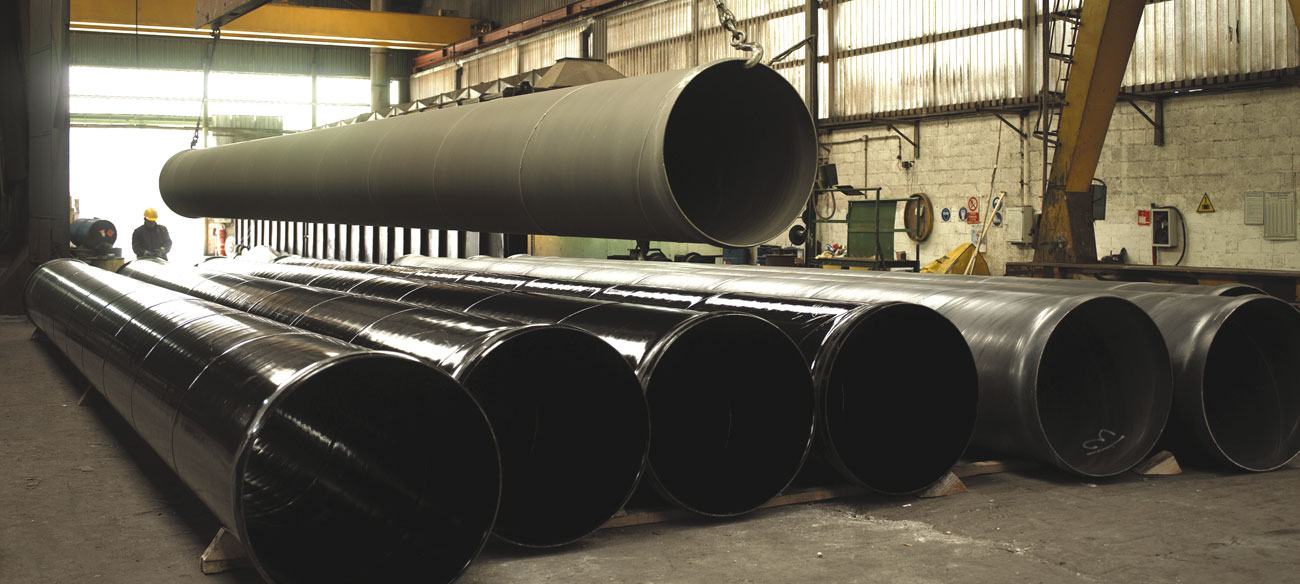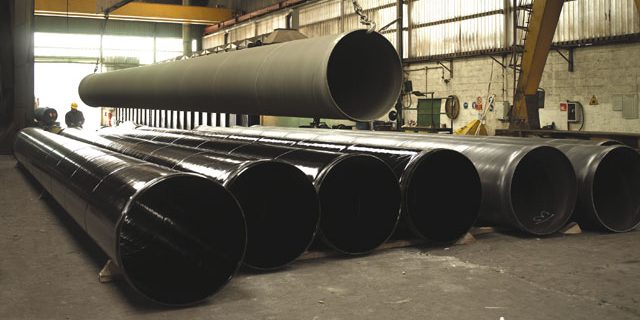 The Class A primer is generally applied on pipes in order to temporary protect the internal surface during stacking and transportation.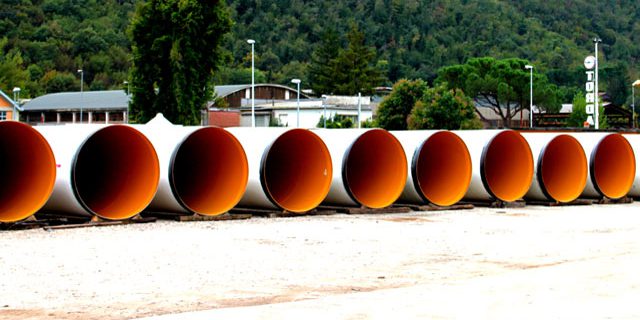 The internal coating with epoxy resins for the transportation of water for human consumption is used to protect pipes from corrosion.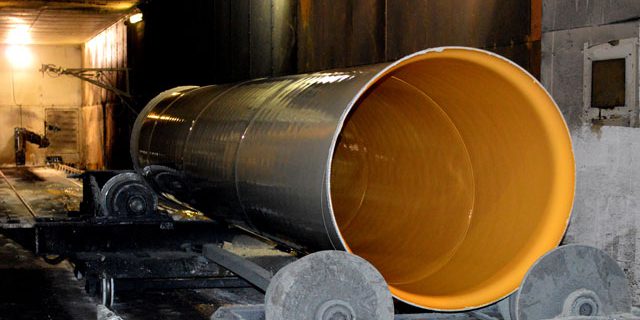 The internal coating with friction reducing resins has a high chemical resistance and improves the flow of the fluids transported.