RIVESTIMENTI ESTERNI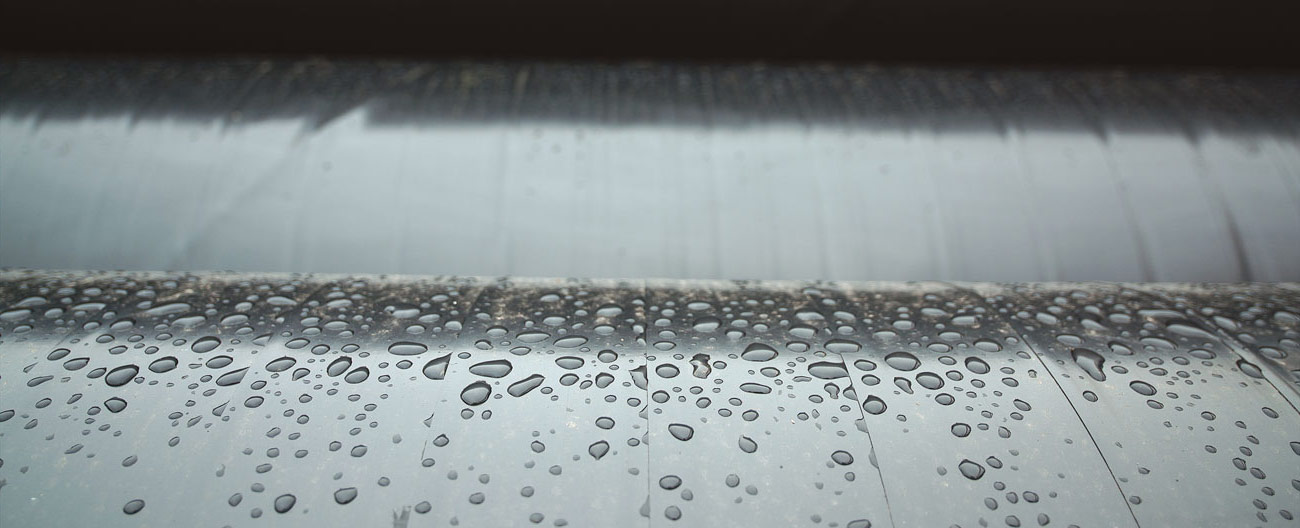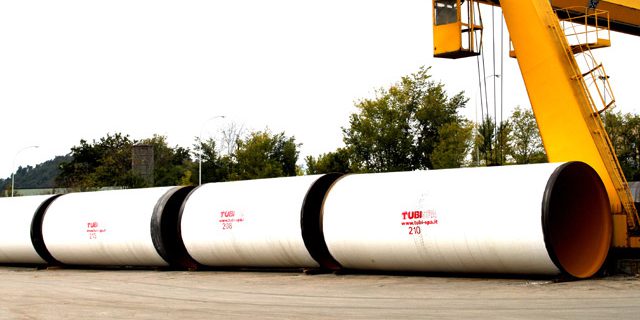 The external bitumen coating for buried pipelines was one of the first anti-corrosion protections and still today it is one of the most used as it is a valid solution due to its technical performances.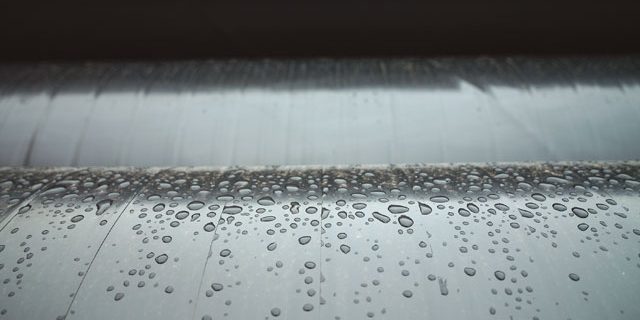 The self-adhesive polyethylene coating on buried or immersed steel pipelines is a corrosion protection.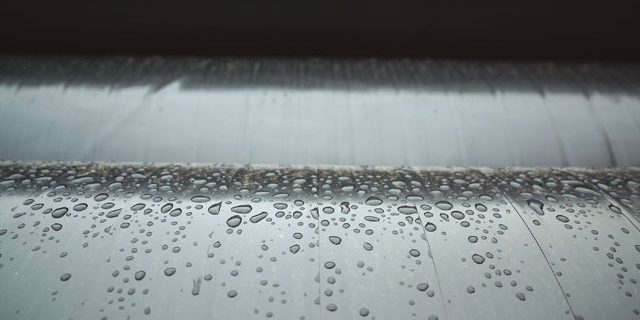 The external coating in polyethylene by extrusion (UNI 9099 – DIN 30670 standard) is applied for buried or submerged pipelines for water and methane as well as on gas distribution pipes.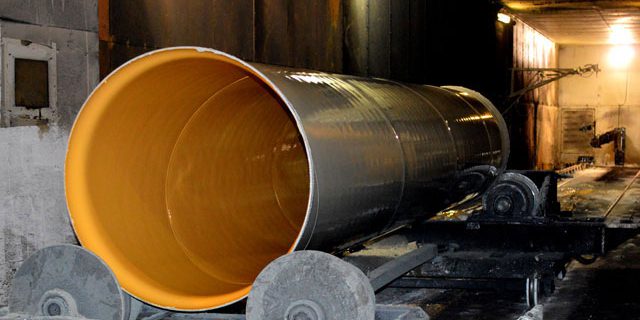 The polyurethane coatings (EN 10290 standard) for onshore and offshore pipelines is a mechanical and anti-corrosion protection with outstanding life expectancy and performance.